Wrenbridge 25th Anniversary
Thanks to everyone who came along and helped us celebrate our 25th anniversary at Clare College.
It was a top night and great fun with some great people.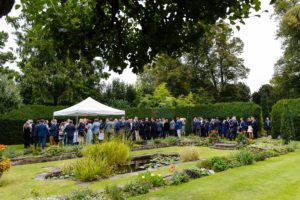 We all feel very privileged to work with such a fantastic range of partners, advisors, funders and clients within all sectors of the property industry.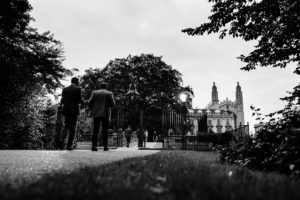 We hope you enjoyed the evening as much as we did!  We look back at the evening with genuine pride and thorough enjoyment.
To view a video slideshow of the pictures from the evening, please click here