Wrenbridge are one of the leading property companies in the UK
Founded in 1993, we have been successfully developing and investing in properties across the UK for over 28 years. Geographically, our emphasis is on London, East Anglia, Home Counties and the South East. Wrenbridge's philosophy revolves around never letting people down, working hard and having fun. This enables us to maintain the reputation we have developed over the past 28 years in the UK property market.
REASSURINGLY ESTABLISHED
OUR RECENT PROJECTS
Wrenbridge have over 28 projects with a cumulative end value of £1bn. We are privileged to work with a range of clients within the retail, industrial, residential and mixed use sectors.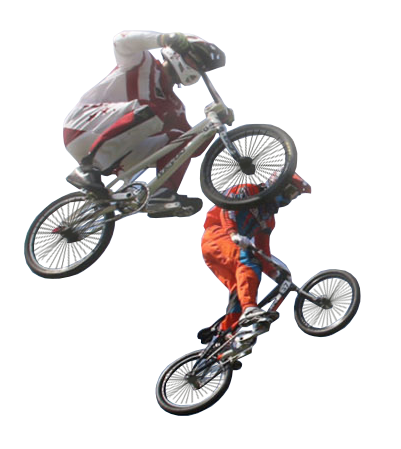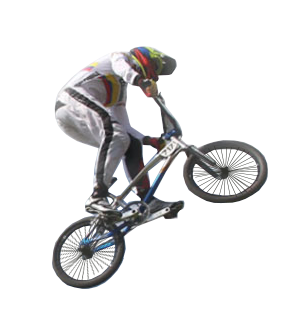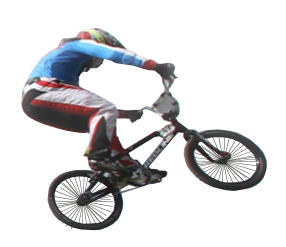 Wrenbridge Sport is a specialist business established to focus on the sport and leisure related sector. The venture is led by Richard Arnold, who joined Wrenbridge on the back of the incredible London 2012 Olympic and Paralympic Games where, as part of the Olympic Delivery Authority, he was responsible for a number of the new venues, including the award-winning Velodrome.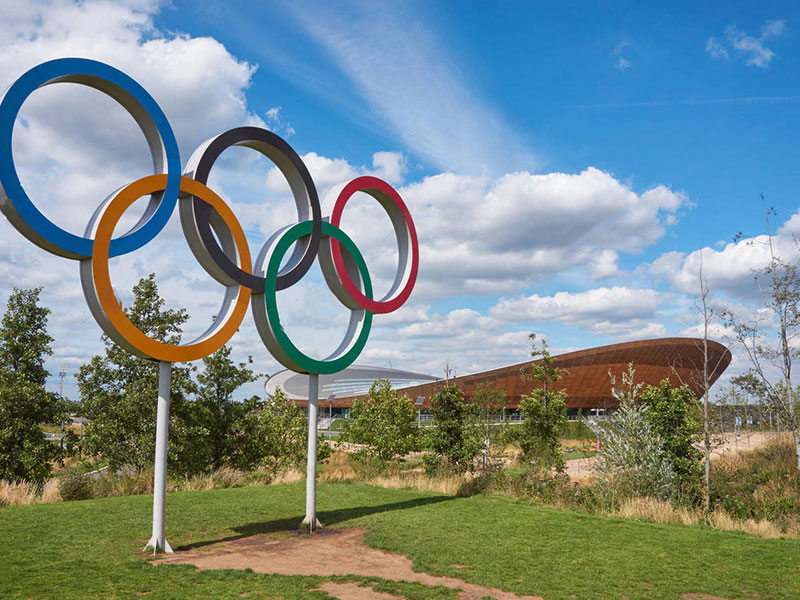 UNDENIABLY EXPERIENCED
LAUNCH YOUR PROJECT WITH WRENBRIDGE