OUR TEAM
The people who make it happen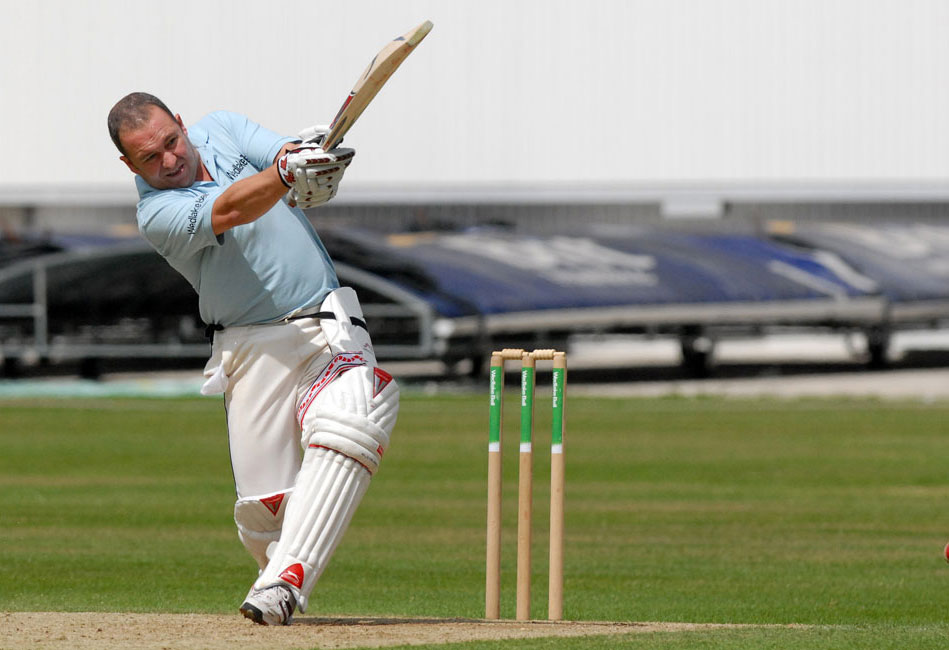 Ben Coles, Chief Executive
Having worked at Drivers Jonas in the early part of his career Ben has now been at Wrenbridge for 20 years and Chief Executive for 15 years driving the business growth to where it is today.  The portfolio is now £1.5bn with a mix of high end office projects in Cambridge, warehouse/logistics across London and the South East and anything else opportunistic.  Ben's spare time is now spent playing cricket and having fun with his two children, wife and two dogs.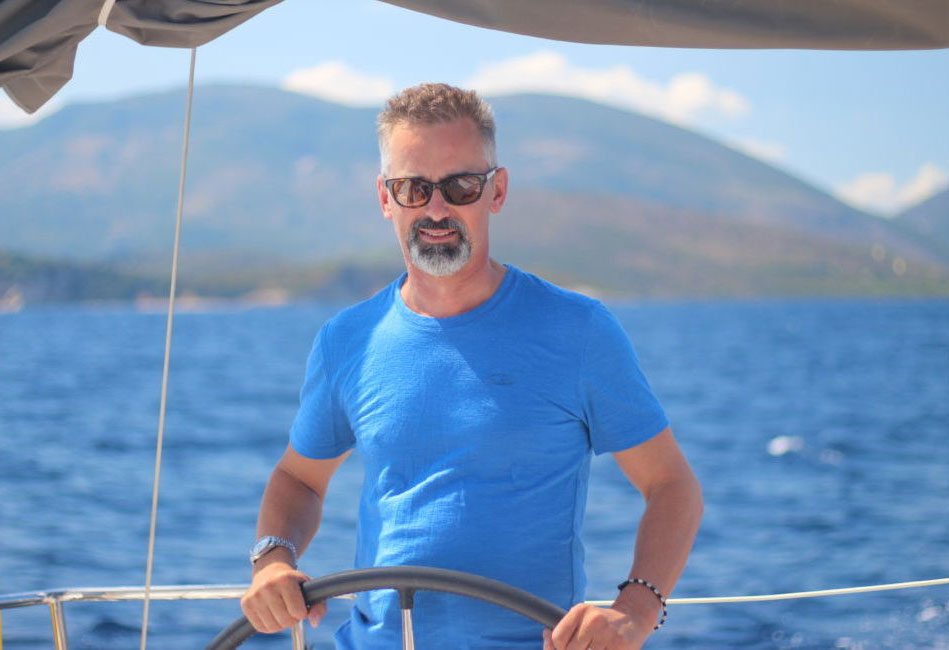 Peter Jarman, Managing Director
Peter Jarman graduated as an architect at the Bartlett School of Architecture and practiced in London and Cambridge and was responsible for a number of award winning commercial projects. Since forming the company in 1993 he has led the Wrenbridge procurement team developing and delivering major commercial offices, industrial buildings, retail and leisure in London, the South East, Midlands and East Anglia. Peter's interests include the arts, wildlife conservation and travel, running, cycling, sailing and cars.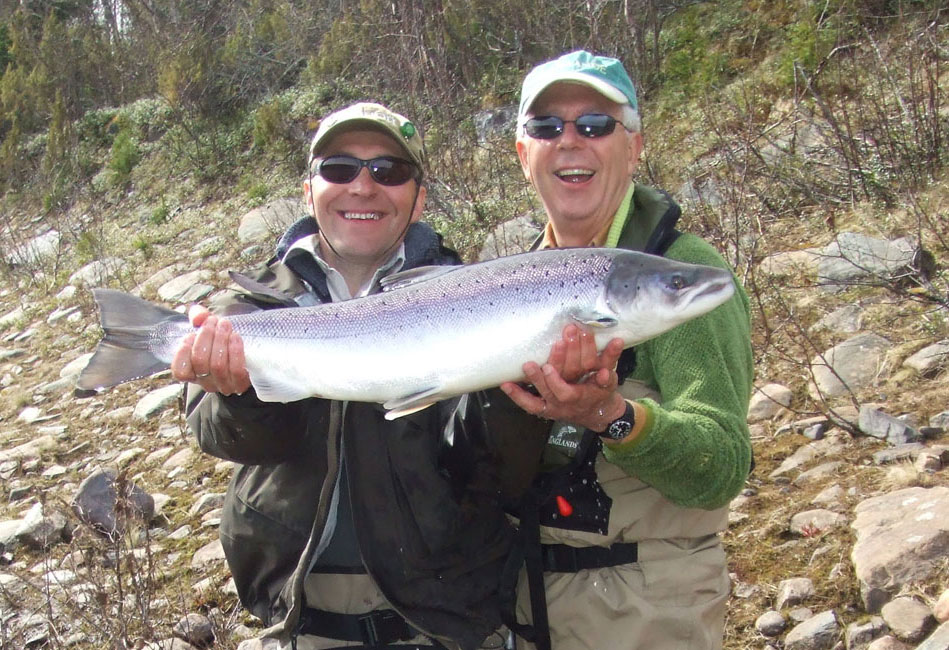 Ray Palmer, Chairman
Ray is the Chairman of both Wrenbridge and Fiera Real Estate (formerly known as Palmer Capital) both of which were founded in 1993. Ray is a leading UK property professional having built up Lambert Smith Hampton from scratch between 1970 & 1992. Fiera Real Estate have evolved into a niche fund manager which provides Wrenbridge the funding and buying power required to deliver on their projects. Ray is never happier than when fishing on another continent!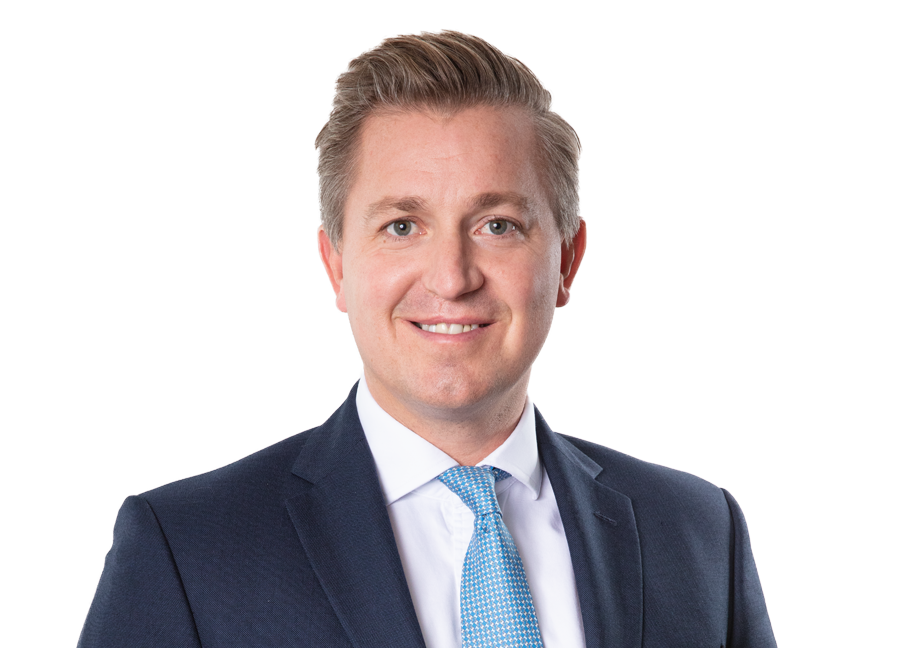 Charles Allen, Director
Charles joined Fiera Real Estate in 2013 and was promoted to Head of UK Real Estate in July 2022. He is responsible for the management of the UK business and the successful execution of its business strategy.
Prior to joining Fiera Real Estate, Charles worked in the Corporate Finance team at Ernst & Young where he focused on capital raising, M&A and restructuring. Previously, Charles was at BNP Paribas Real Estate where he focused on buying and leasing Central London assets. Charles is a member of the Royal Institution of Chartered Surveyors and is a member of the Investment Committee.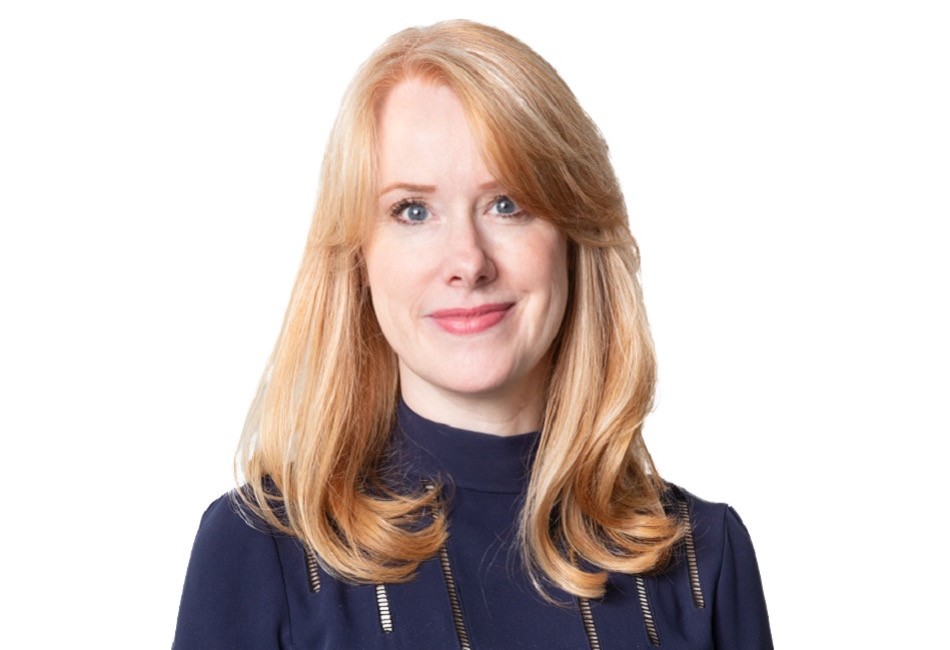 Emma Cullen, Chief Operating Officer
Emma joined Fiera Real Estate, UK in 2007 and was appointed General Counsel before broadening her role to run the operational side of the business. Emma's remit includes oversight of regulation, risk and legal alongside the firm's digital transformation and integration of ESG across investment and business process.  Prior to Fiera Real Estate, Emma qualified as a lawyer specialising in real estate investment management at the City firm, Frere Cholmeley Bischoff before moving to the niche real estate practice, Forsters LLP.  Emma was a member of the AREF Corporate Governance Committee for several years before taking the role of Chair in September 2020 and joining the AREF Management Committee.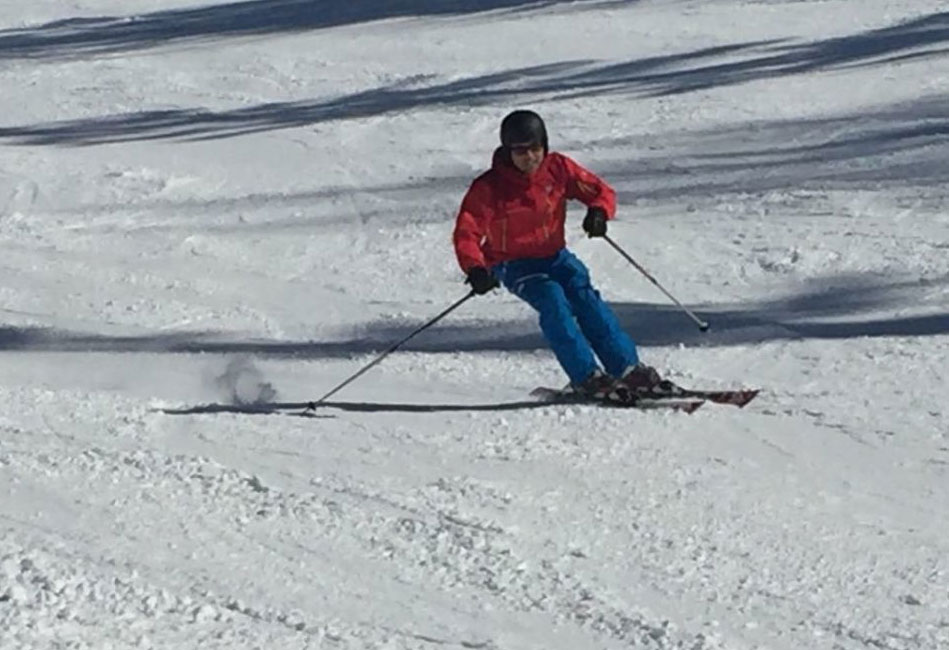 John McHale, Director
John joined Wrenbridge in 2007 having previously worked for Arcadis as part of the Commercial Project Management Team in Birmingham. John specialises in the technical and delivery aspects of our projects having an enthusiasm for ensuring they are delivered on time and on budget.  John is a keen skier, Coventry City fan and is also a Trustee for a local charity, Jimmy's .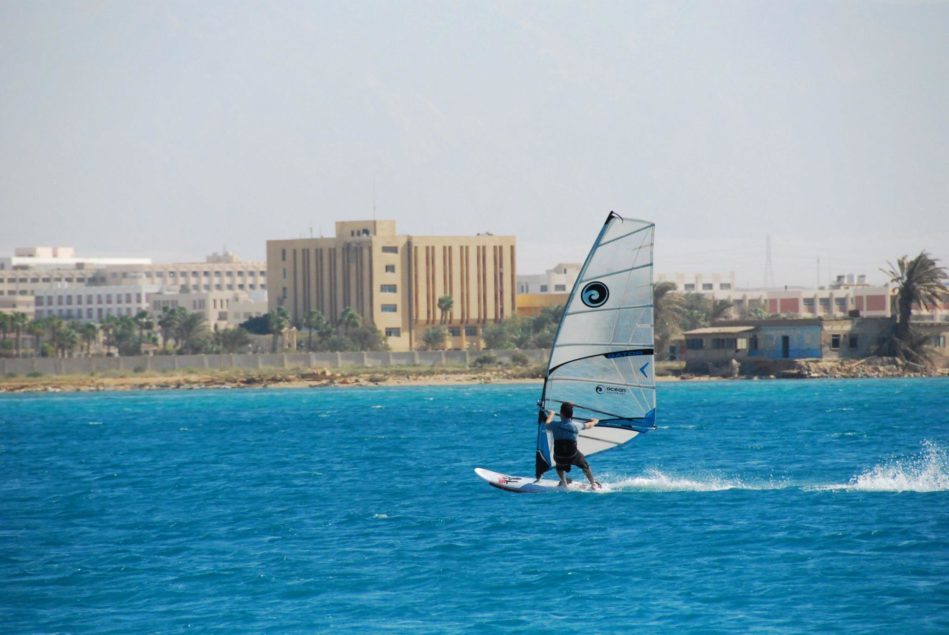 Jamie Garrett, Director
Jamie joined the Wrenbridge team in 2018 having previously worked for Bidwells in Cambridge where he was responsible for the delivery of a variety of commercial projects.  Jamie is a keen skier, windsurfer and optimistic life long Northampton Saints fan.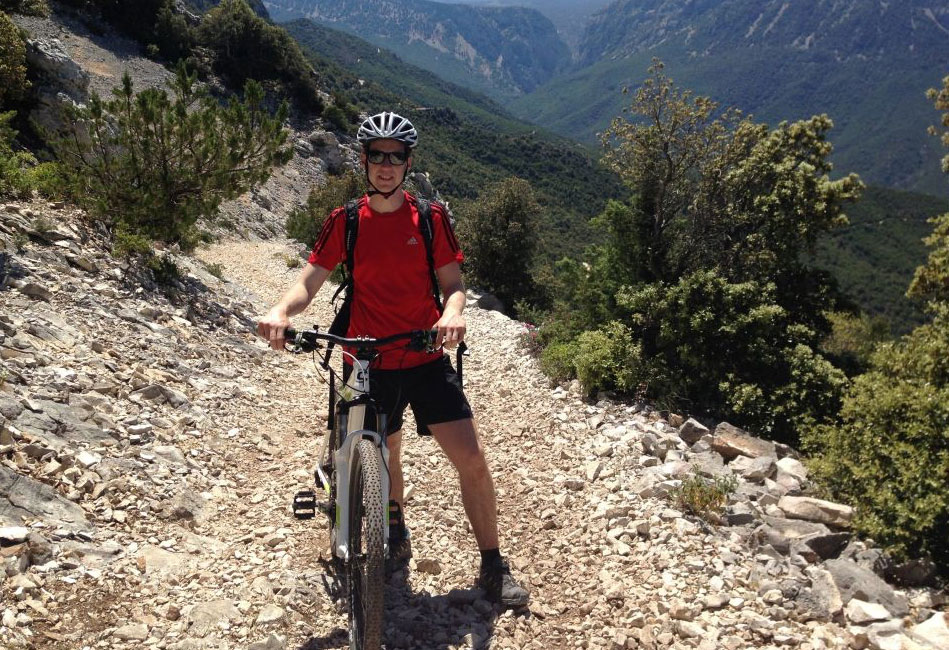 James Feltham, Director
James joined Wrenbridge in 2015 having previously worked at Nash Bond and Colliers International. James' focus at Wrenbridge is on acquiring and managing South East based development and asset management opportunities. James is a keen outdoor man and enjoys cycling, climbing and skiing.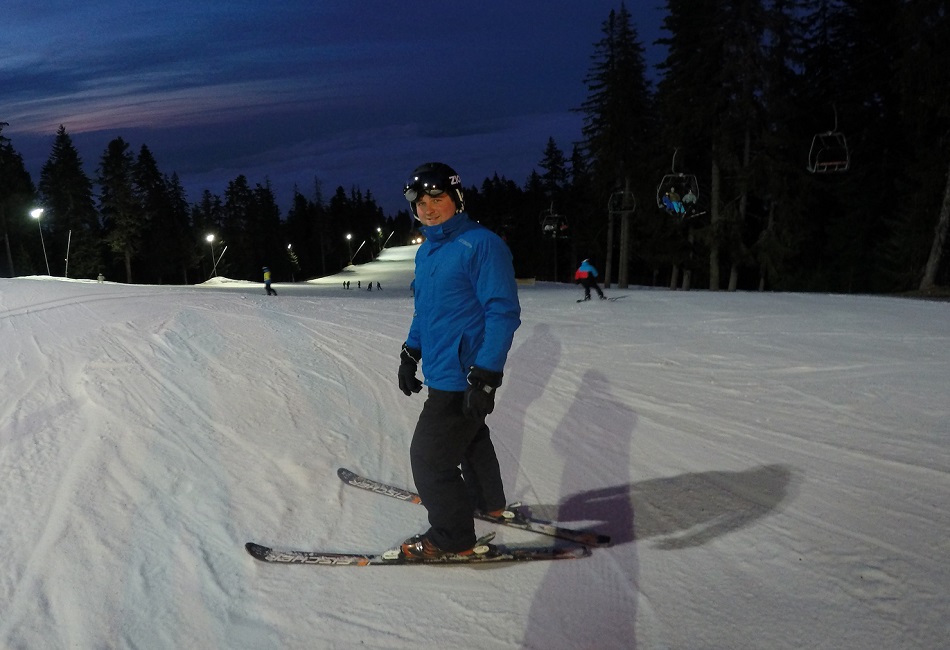 Harry Gibson, Associate Director
Harry has recently joined Wrenbridge as an Associate Director. He previously worked at Cushman & Wakefield in their National Logistics & Industrial team focussing on acquisitions, disposals and development across the south east. Harry is a keen sportsman, enjoying rugby, golf, skiing, scuba diving and clay shooting. He also enjoys travelling the world in search of a good mountain range or a nice glass of wine.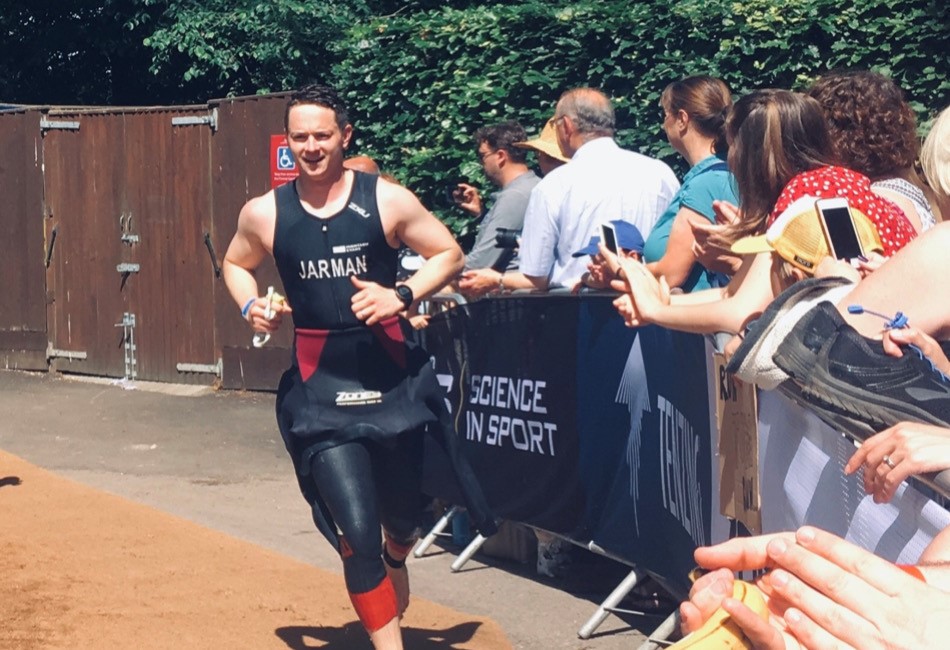 Will Jarman, Associate Director
Will has recently joined Wrenbridge as an Associate Director. He previously worked at Montagu Evans in their Out of Town Retail Investment team, focusing on acquisitions, disposals, and redevelopment in the sector. Prior to this, Will was a member of the advisory team, assisting funds, developers and lenders on development opportunities and investments in the logistics, offices, residential and student sectors. Will's focus at Wrenbridge is finding and managing development opportunities in London and the South East.
Will is a keen triathlete and skier. He also has a young son, who will be into trainers, on a bike or on a pair of skis soon.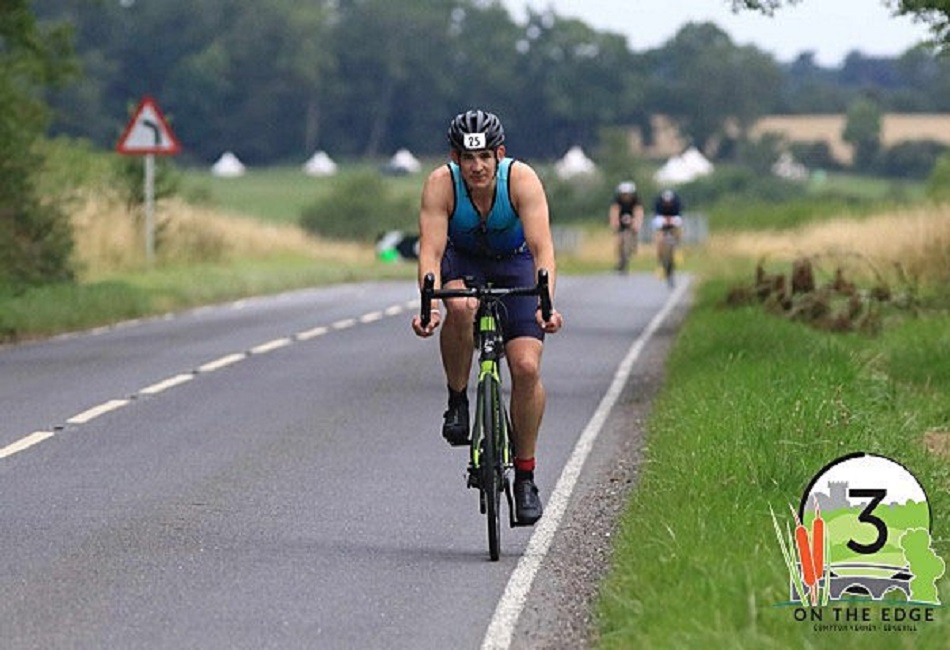 Alistair Dunsdon, Director
Alistair recently joined Wrenbridge as an Associate Director. Prior to joining, Alistair spent 8 years at Bidwells, where he project managed a diverse portfolio of office, lab, industrial warehouses and student accommodation for some illustrious Clients, including the University of Cambridge, various Oxbridge Colleges, Commercial Estates Group, Pace Investments, Burghley Estates and BRC to name a few. Two of Alistair's recent projects were nominated for the Stirling prize in 2021.
Alistair is a keen sportsman but having now hung up his rugby boots, Alistair now focuses on running and cycling and recently completed a half-ironman triathlon.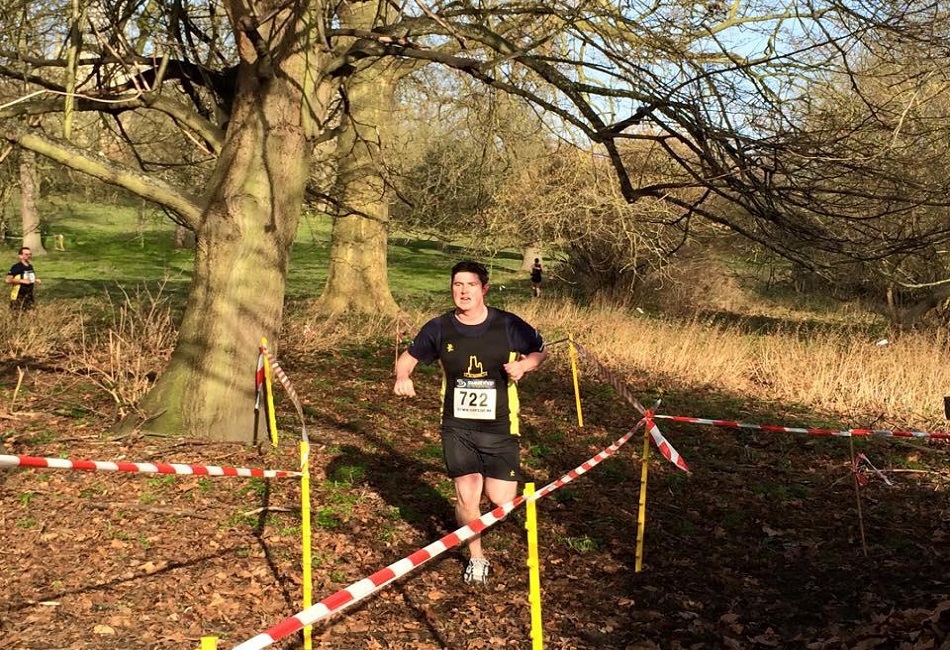 Robin Means, Associate Director
Robin recently joined Wrenbridge as an Associate Director. Prior to joining, Robin spent over 7 years at Bidwells, where he successfully delivered a programme of complex new build commercial facilities for technology companies predominately located on the Cambridge Science Park, as well as a Stirling Prize nominated eco-mosque, a new independent school and student accommodation for Oxbridge Colleges. Robin is a keen sports fan, runner and father of two young children.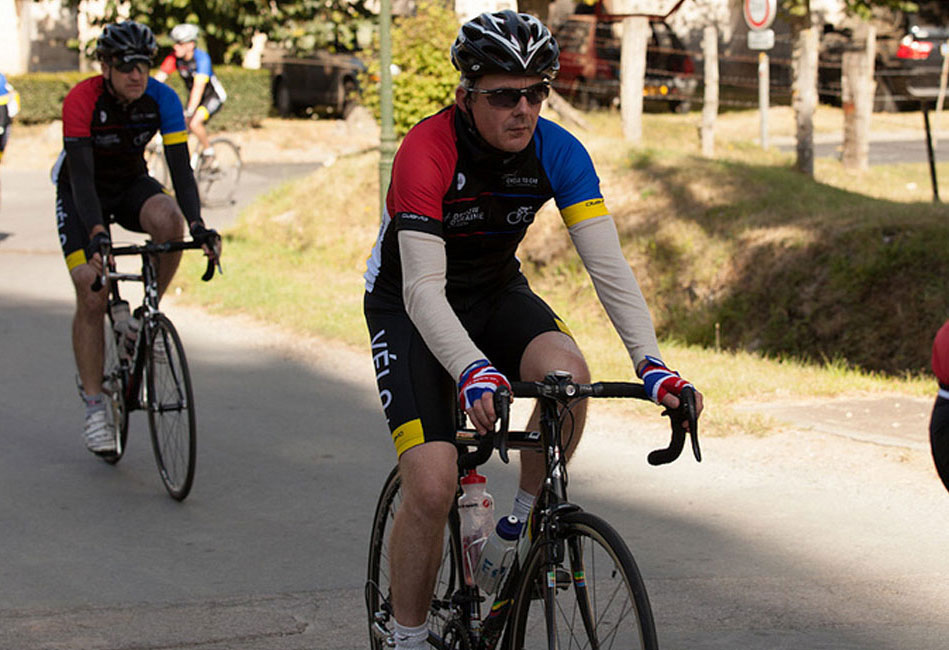 Richard Arnold, Managing Director
Richard runs Wrenbridge Sport having established the business with Wrenbridge Land in 2012 and has now grown the firm to a level where there is in excess of £500m of development either on site or in the pipeline at any one time.
He is very experienced in the development of sports and leisure related projects having worked in this sector for over 20 years.  In particular Richard's expertise is in combining the power and interest of sport in much wider regeneration and place making projects.  Prior to setting up Wrenbridge Sport, Richard worked with the Olympic Delivery Authority with overall responsibility for the delivery of a number of the London 2012 venues.
Richard's focus at Wrenbridge Sport is on finding appropriate funding and development solutions that enable the delivery of new stadia and sports facilities as well as overseeing our major projects.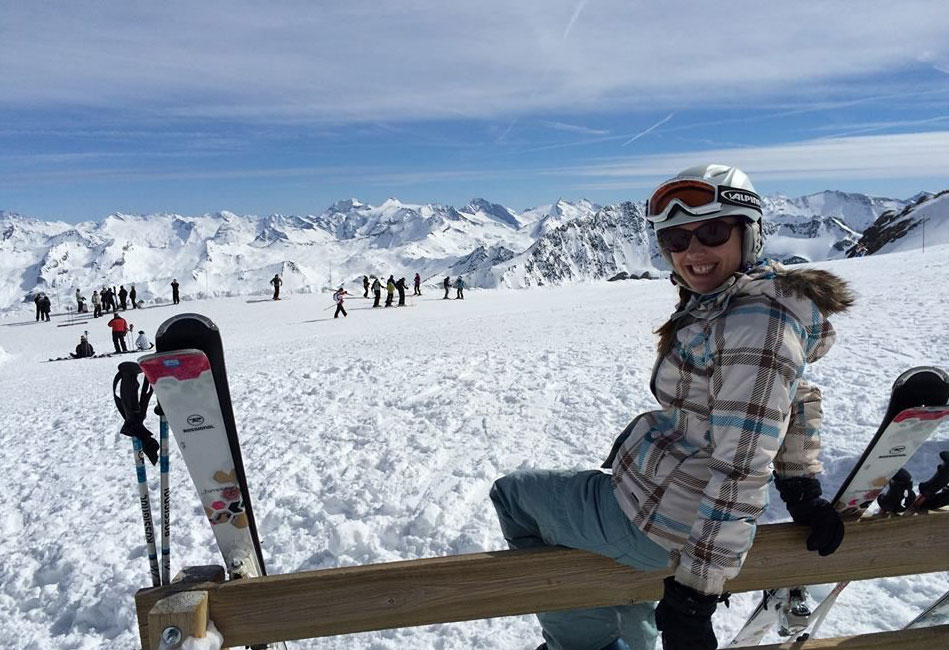 Jessica Gavaghan, Director
Jessica joined Wrenbridge Sport in 2014 following 6 years of involvement in the London 2012 venues and Queen Elizabeth Olympic Park development. Before that she was based in Melbourne, Australia delivering large infrastructure projects and sporting and residential venues for the 2016 Commonwealth Games. Jess enjoys alternating between yoga and running to keep fit and travelling to either the ski slopes in winter or visiting family and friends around the world.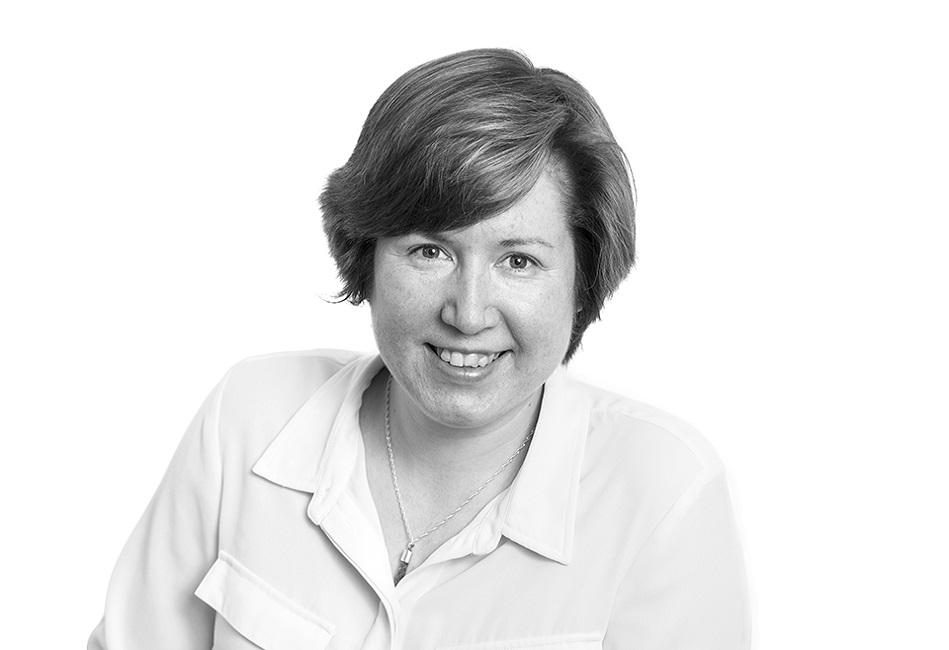 Joanne Baker, Senior Executive Assistant/Office Manager
Joanne has been with Wrenbridge for 26 years starting out as Office Junior and slowly working up the ranks to Senior Executive Assistant/PA, Office Manager, Finance Assistant, you name it she does it!  Joanne ensures the day to day office environment runs smoothly and tries to keep the directors and staff happy.  It is safe to say that Joanne is a canine fan, when she is not training her dogs, Sasha and Katie, she helps others to train their puppies and dogs. As Katie is a working Labrador, Joanne is doing extra training with her which includes gundog training.  They are currently working towards their Gundog Grade 4 Test.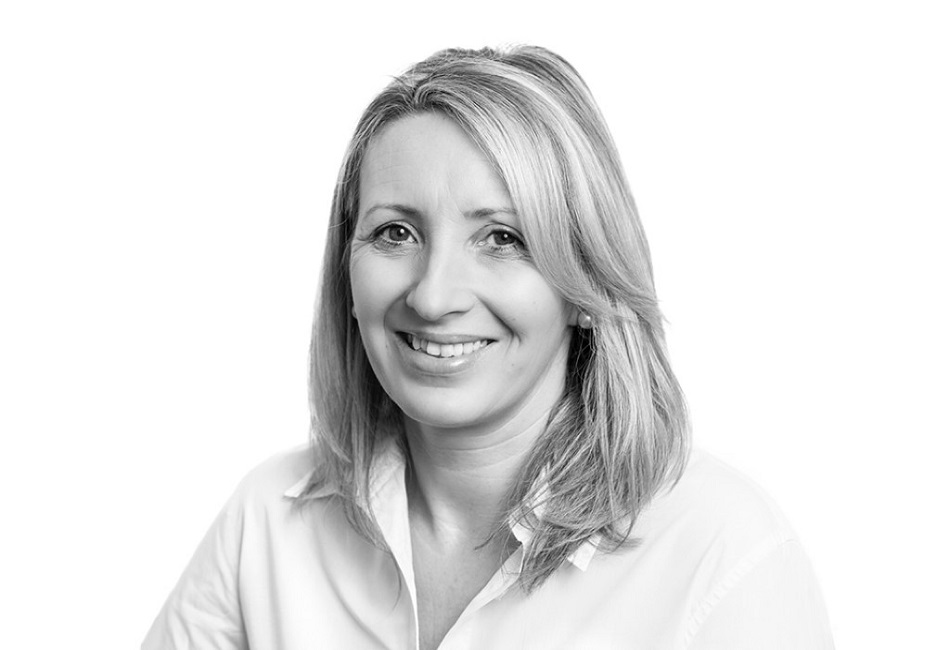 Tanya Stubbings, PA
Tanya joined Wrenbridge in 2010 having previously worked for several law firms in Cambridge.   Tanya enjoys keeping fit and watching her two sons play football at the weekend.  Interests include going to the races, eating out and socialising with friends.