WRENBRIDGE
FUNDING & DEVELOPMENT
Fiera Real Estate, in its previous name of Palmer Capital, has been a minority shareholder in Wrenbridge since 1993. This brings the financial backing of Fiera Real Estate to Wrenbridge and access to funding for development and investment via a number of in-house managed funds. Equity per transaction ranges from £1m – 50m+, with funding for unconditional acquisition and partnerships with vendors, occupiers and other land owners.
Wrenbridge also enjoys access to Fiera Real Estate's centralised framework of financial and legal expertise, assistance with structuring deals, sourcing finance and advising with negotiations and management matters.
Fiera Real Estate is an investment management firm, which focuses on both creating and actively managing core assets for investors.  The UK business was founded in 1992 and directly manages around £815 million Assets Under Management (AUM).
Fiera Real Estate manages around $5 billion of real estate globally, through its investment funds and accounts. It is wholly owned by Fiera Capital Corporation, a leading multi-product investment-management firm with more than $124 billion AUM.
Further information regarding Fiera Real Estate and the funds available to us can be found at fierarealestate.co.uk.
.
OTHER OPTIONS
FUNDING PARTNERS
Wrenbridge also have a number of external funding sources and relationships with institutions or other long standing partners. These include:
Legal & General:   A number of joint ventures of stadia, leisure, retail and residential schemes in York, London and Cambridge ranging from £20-100m.
Grosvenor:   Two joint ventures on land in and around Cambridge.
Buccleuch:   Seven joint ventures predominantly in the South East, both development and asset management projects.
RPMI Railpen:   The Railways Pension Fund, who we have a number of JV's with on some of our larger projects c.£40m+ end value.
M&G:   We have two ongoing joint ventures in Cambridge.
Morgan Stanley:   Two JV's on major South East sites with an end value of c.£350m.
Bridges Fund Management:  We have acquired a site in JV with Bridges and are seeking more opportunities of £10-500m.
There are a number of other relationships too where we are looking for stock and opportunities to develop.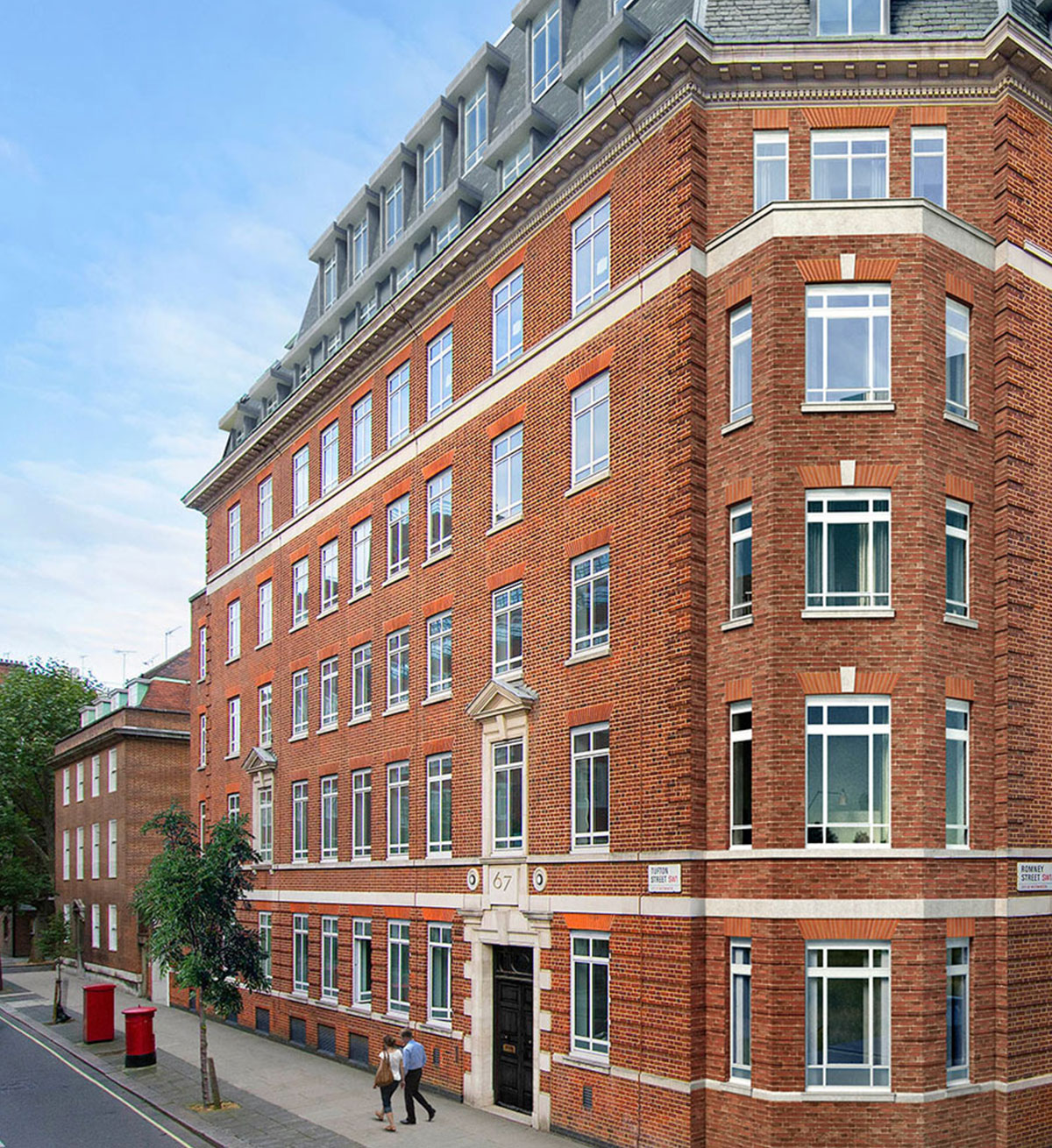 UNDENIABLY EXPERIENCED
LAUNCH YOUR PROJECT WITH WRENBRIDGE