WRENBRIDGE
FUNDING & DEVELOPMENT
Wrenbridge benefits from the financial backing of Palmer Capital and draws on funding for development and investment via a number of in-house managed funds. Funding is available from £1m – 100m+, with acquisitions typically in the range of £2m-30m, for unconditional deals, joint ventures and development management roles.
Wrenbridge also enjoys access to Palmer Capital's centralised framework of financial and legal expertise, assistance with structuring deals, sourcing finance and advising with negotiations and management matters, in return for a minority shareholding in Wrenbridge.
Palmer Capital is a UK focused real estate investment management company, which focuses on both creating and actively managing core assets for investors.  The company is majority owned by Fiera Real Estate Ltd ("Fiera Real Estate"), Fiera Capital Corporation's ("Fiera Capital") dedicated real estate investment platform and part of Fiera Capital's alternative asset offerings.
.
OTHER OPTIONS
FUNDING PARTNERS
Wrenbridge also have a number of external funding sources and relationships with institutions or other long standing partners. These include:
Legal & General: A number of ongoing joint ventures of retail and residential schemes in London and Cambridge.
Savills Investment Management: A number of retail, shopping centre and land promotion joint ventures.
Grosvenor: Two ongoing joint ventures on land in and around Cambridge.
Buccleuch: Five joint ventures in South East, development asset management projects.
There are a number of other relationships too where we are looking for stock and opportunities to develop.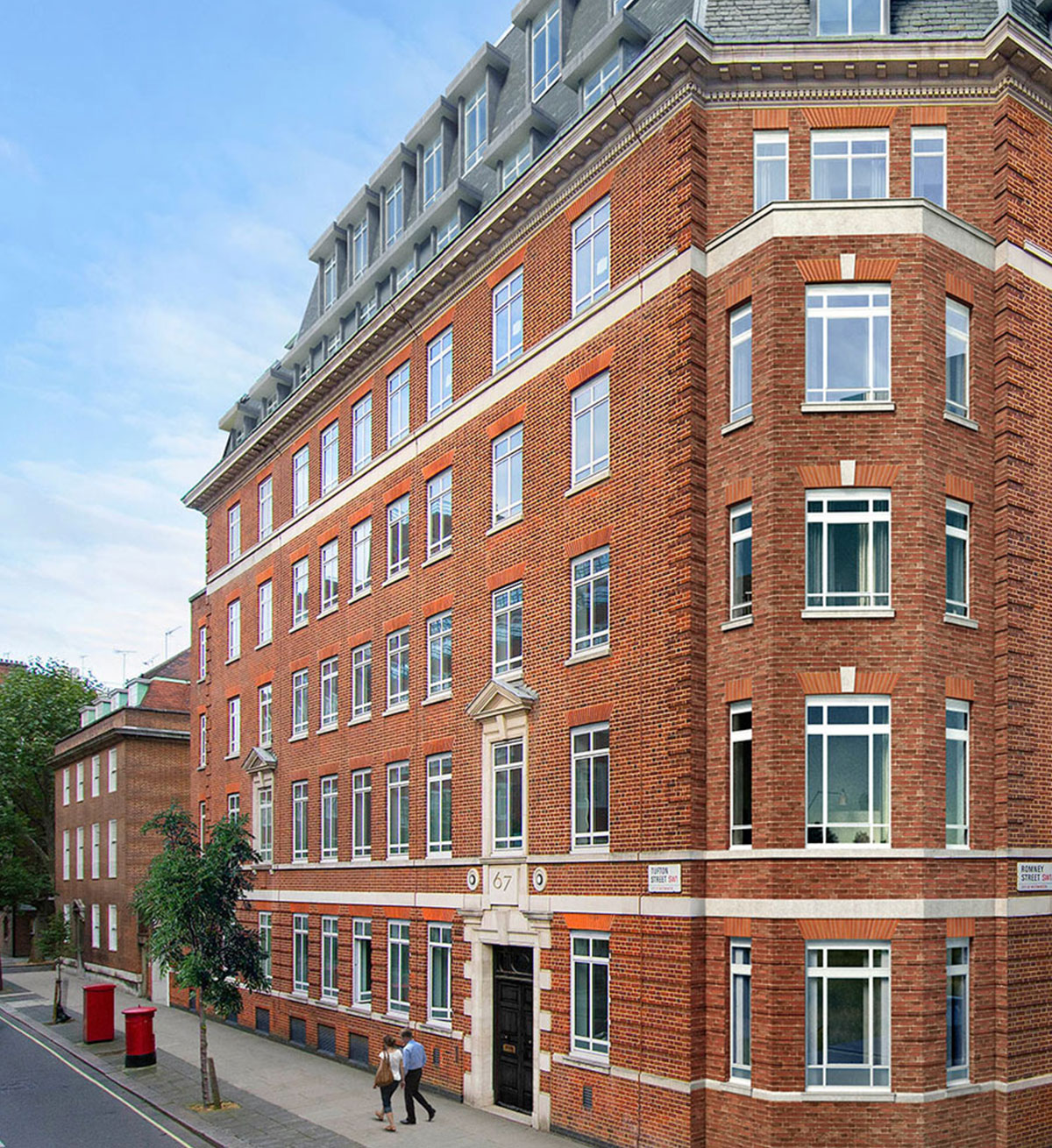 UNDENIABLY EXPERIENCED
LAUNCH YOUR PROJECT WITH WRENBRIDGE