WRENBRIDGE
FUNDING & DEVELOPMENT
A key component of Wrenbridge's funding is that which it draws upon through Palmer Capital, thereby providing a substantial "in-house" funding resource. Wrenbridge enjoys access to Palmer Capital's centralised framework providing support in financial and legal expertise, assistance with structuring deals, sourcing finance and advising with negotiations and management matters in return for a minority shareholding in Wrenbridge.
Palmer Capital, in turn sources capital either from its institutional funds or segregated account relationships from around the world thereby offering a wide variety of funding source.
OTHER OPTIONS
FUNDING PARTNERS
Wrenbridge also have a number of external funding sources and relationships with institutions or other long standing partners. These include:
Legal & General: A number of ongoing joint ventures of retail and residential schemes in London and Cambridge.
Savills Investment Management: A number of retail, shopping centre and land promotion joint ventures.
Grosvenor: Two ongoing joint ventures on land in and around Cambridge.
Buccleuch: Five joint ventures in South East, development asset management projects.
There are a number of other relationships too where we are looking for stock and opportunities to develop.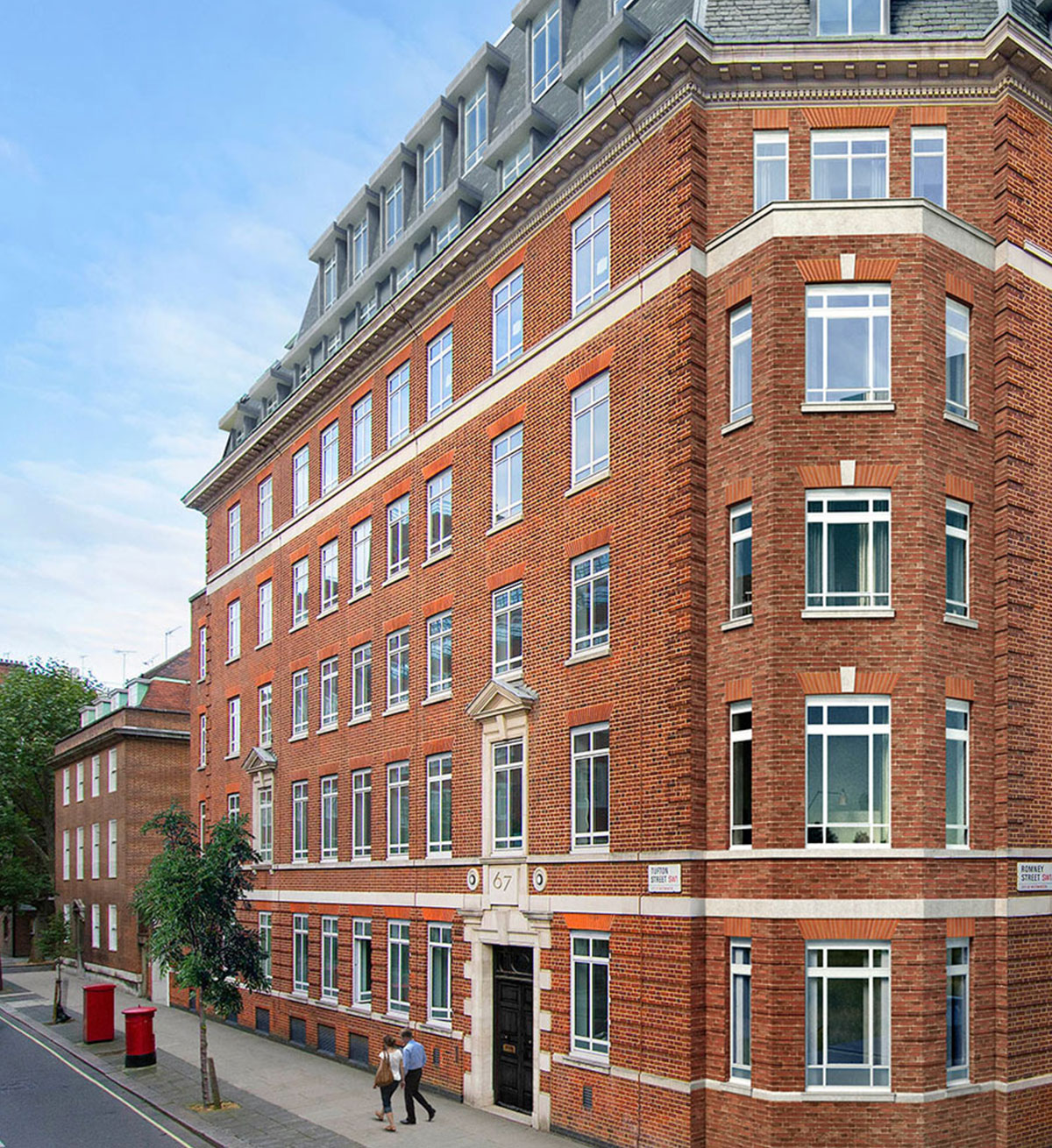 UNDENIABLY EXPERIENCED
LAUNCH YOUR PROJECT WITH WRENBRIDGE